Greenland USA's mission is to create vibrant communities where people and neighborhoods thrive.
We develop residential and commercial properties that transform communities and exemplify modern living.
They are defined by their ability to fit seamlessly within a city, catalyze the local economy, foster the growth of the surrounding areas, and provide residents and visitors with a full range of community services, amenities, and open green space.
Greenland USA was established in 2013 as a subsidiary of Greenland Holding Group, which is publicly traded on the Shanghai Stock Exchange (SSE) and ranked 252nd on the Fortune Global 500. Greenland Group has operations in over thirty countries on five continents.
To date, we have invested more than $7B in projects on the east and west coasts.
Square Feet of Retail & Office Space in Development
Residential Units Being Built
Acres of Property Along Both Coasts
Committed in U.S. Development
Redefining Master Urban Developments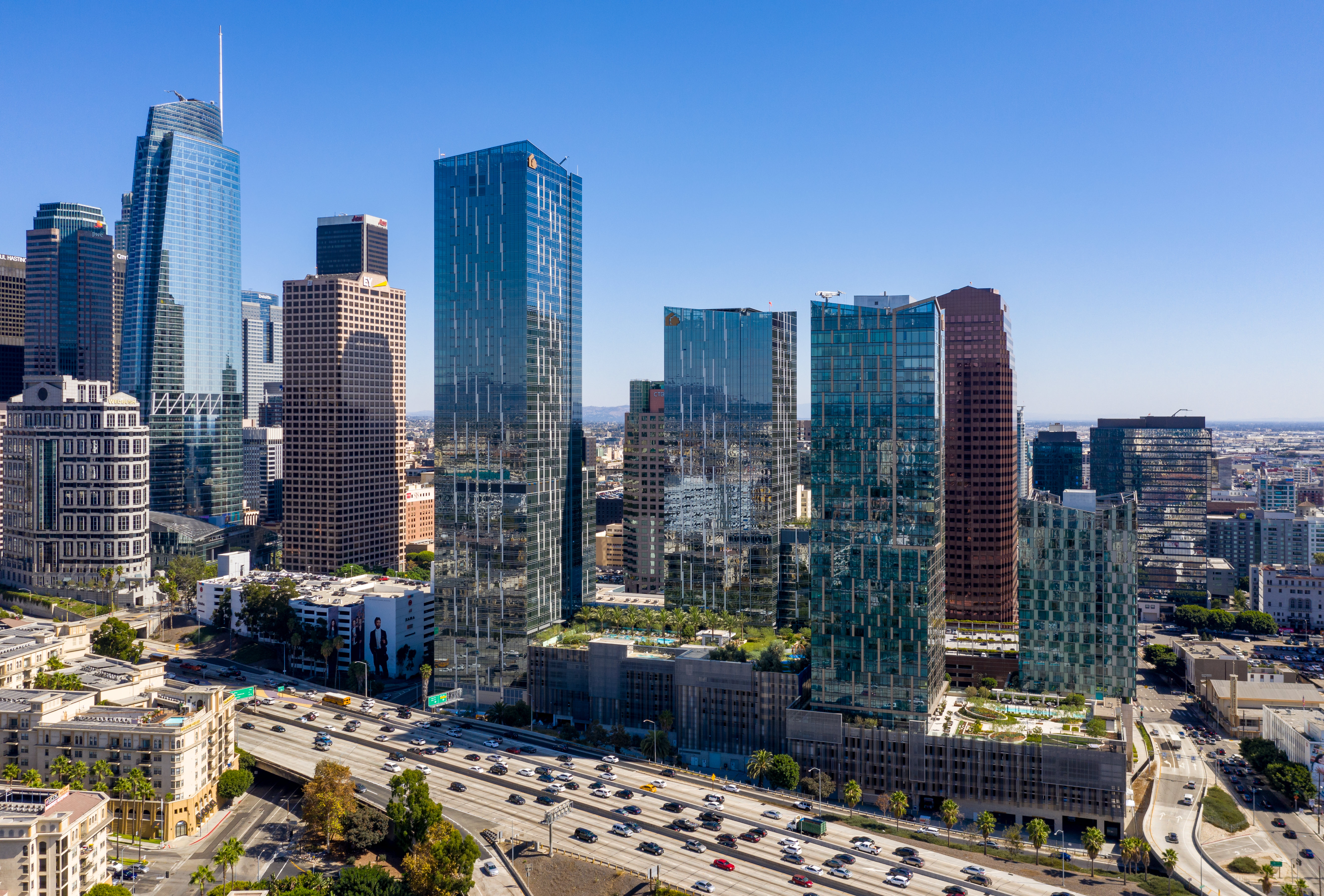 Metropolis, The New Capitol of Luxury in Los Angeles
Spanning two full city blocks, Metropolis offers the best of luxury living with the vibrancy and convenience of downtown Los Angeles, the Staples Center and L.A. Live at your door step.
• Three residential towers with panoramic views & iconic design
• Towers range between 38 and 56 stories and feature Studios, 1-, 2- and 3-Bedrooms & Penthouses
• Private amenities six & nine stories high- Sky Pools, Sky Parks, Fitness Center, Yoga Studios, Resident Lounges, Business Centers, Dog Parks & More
• Designer Hotel & World-Class Ground Level Retail
• Perfectly Positioned in DTLA's Most Desirable District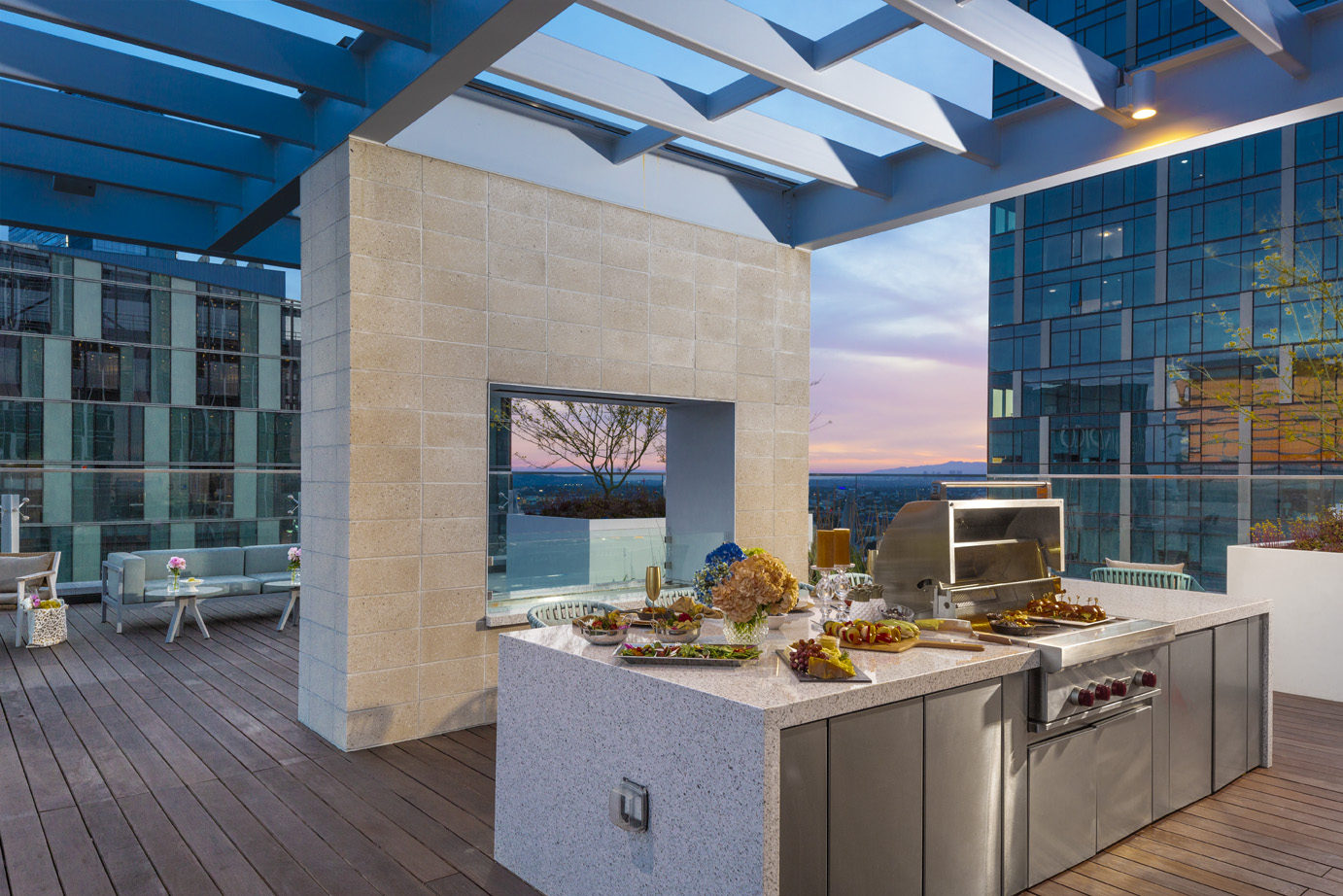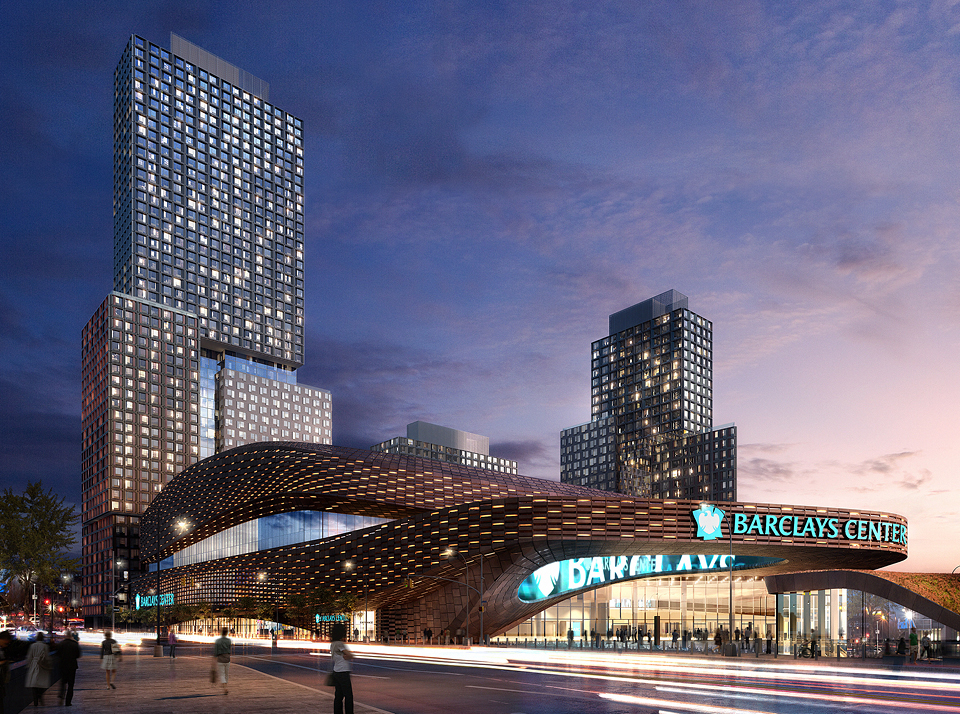 Pacific Park, Brooklyn's next great neighborhood
Conceived by Frank Gehry, Pacific Park sits at the nexus of Brooklyn's most vibrant neighborhoods and offers a true work-live-play experience within the community. From office space, apartments and condominiums, to amenities, retail, shopping and even a school, Pacific Park offers it all.
• A 22-acre, 15-building mixed-use development surrounding an 8-acre public park
• A cornerstone of the Brooklyn, integrating family homes, storefronts for small businesses, schools, shopping & entertainment
• Offers rental and for-purchase homes at a range of price points
• Direct access to multiple subway, bus, and LIRR lines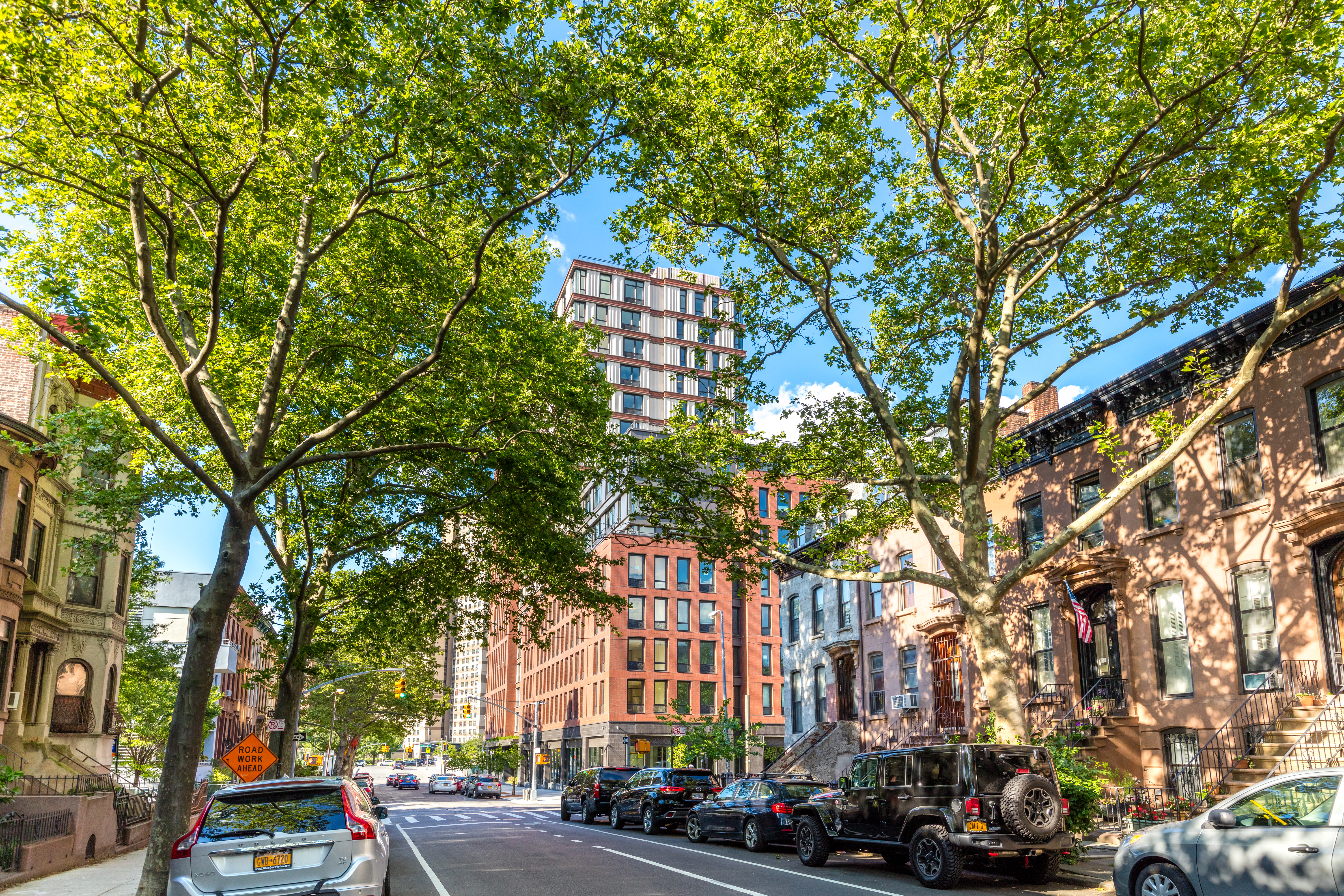 "We develop properties that fit seamlessly into their environments while also reimagining skylines and streetscapes across the country."
Hu Gang, President & CEO